Secondary Principal Message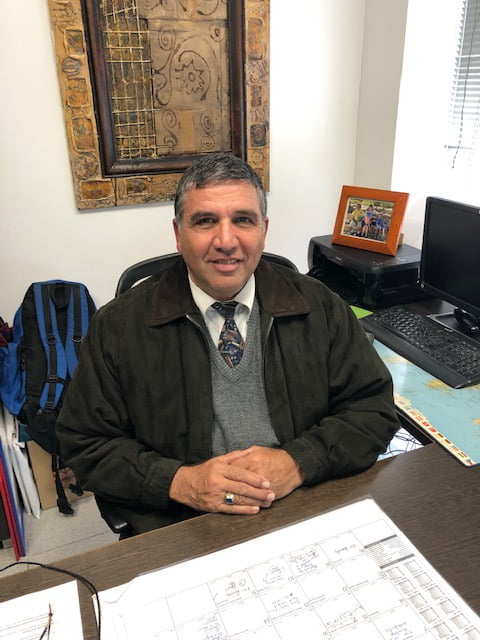 As a new chapter has began at the American Academy, I am thankful for the opportunity to serve as Principal of the Secondary School. I believe that with unity great things can be accomplished. The management team has a vision to go forward in developing the school in all areas. As staff and students work together this vision will be fulfilled.
The American Academy provides diverse education in all areas. Our school ensures that the core subjects are covered with high expectations for external exams results but at the same time the other subjects are covered with the demands and professionality of our society.
The school offers afternoon clubs and support lessons on Tuesday to Friday. We need to instill in our students the ethos and the morality of been kind, respectful  and competitive in the areas of the sports school.  We do care for the welfare and education of our students that is why we provide Boarding facilities. It is our desire to make them feel at home away from home.
It is a great pleasure to see our students and teachers being involved in travelling abroad to Austria and Maltain school trips for education and pleasure.
It is important to hear the views and concerns of our students and parents that is why my office door is open as I strive to meet the needs in a personal, professional and caring way.
Mr. Yiannakis Tittiris, Bachelor of Art and Master of Art
The Principal of the English Secondary School